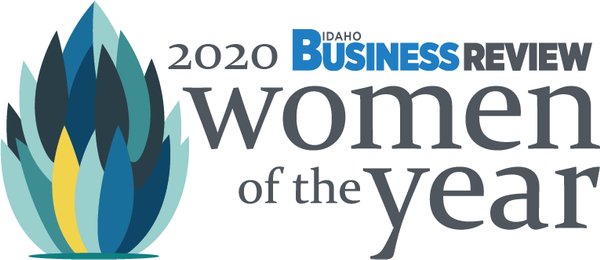 In December the Idaho Business Review released their list of the 2020 Women of the Year. 50 individuals were recognized out of the 220 nominations and applications, and included those in a wide range of industries and professions, from education and health care to science, government and fine arts.
Among this year's honorees were a few familiar names in and around the advertising world:
Rhea Allen, Peppershock Media (Circle of Excellence)
Kate Holgate, Stoltz Marketing Group
Maria Walker, Drake Cooper
Congratulations go out to these three, and to all of the honorees.
This year's gala will be held on Wednesday, March 11th at the Boise Centre, where the Idaho Business Review will also name the 2020 Woman of the Year — the overall top winner based on scores from the judges and staff.
The 2020 gala will celebrate women leaders from Salmon to Idaho Falls and Coeur d'Alene to Pocatello who have made their mark as healers, warriors, storytellers, trailblazers and connectors. It will also recognize women from Idaho's history who have paved the way for leaders of today and will recognize women who are building on that legacy for the future. Tickets are available online, and the full list of honorees can be found on the Idaho Business Review's site.